ESG Reporting Advisory Services
Provide holistic ESG advisory reports and insights to ensure your business act proactively ahead in this rapidly changing world.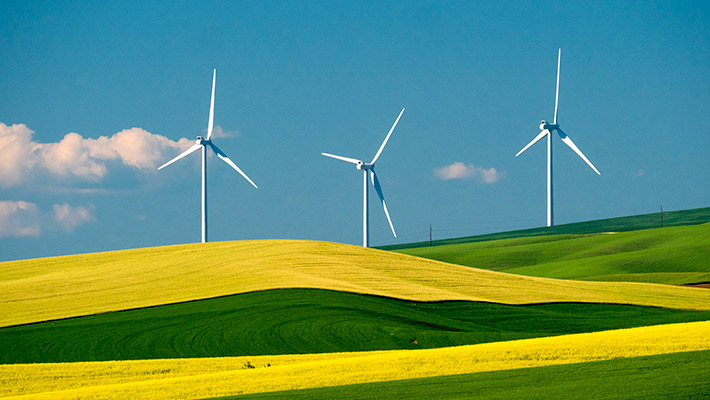 Unlocking ESG opportunities: New perspectives on creating business value
ESG stands for Environmental, Social and Governance, and many companies use ESG criteria to ensure their businesses are run sustainably. With responsible and sustainability investing being on the trajectory to the mainstream, investors are incorporating ESG data in their investment process. Better ESG performing companies are often associated with lower risks and higher returns, which can be reflected in the company's value. Hence, establishing a systematic approach to integrate ESG factors into fair value calculation is of paramount importance for optimizing investment strategy.
How can ESG reporting advisory services help you?
Our ESG team provides comprehensive ESG reporting service to our clients including data collection, stakeholder survey and field trip for a detailed report to review their ESG performance.
We provide a series of professional trainings to different stakeholders to engage them to be part of the ESG ecosystem. Online and Offline ESG workshop for our clients to improve their business through ESG aspect.
We have full access to multiple leading ESG databases to support reliable benchmarking analysis, assisting our clients to pinpoint areas for improving their ESG scores.
Guide to ESG reporting and our solution
Customer recruitment
Attract customers with more sustainable product 
Cost reduction
Lower energy consumption and water intake to avoid unnecessary waste
Regulations
Avoid penalties and earn subsidies and government support 
Employment
Attract talents and increase employee retention
Investment profitability
Enhance investment returns by allocating capital to more sustainable equipment
Corporate branding
Communicating ESG outlook and effort, strengthen corporate branding
Talk to us about your ESG reporting needs
Wendy Chan
Senior Director, Valuations Advisory, Hong Kong
Kevin Chan
Senior Director, Valuation Advisory Services
Kenson Yeung
Director, Valuation Advisory Services
PRIVACY NOTICE

Jones Lang LaSalle (JLL), together with its subsidiaries and affiliates, is a leading global provider of real estate and investment management services. We take our responsibility to protect the personal information provided to us seriously.
Generally the personal information we collect from you are for the purposes of dealing with your enquiry.
We endeavor to keep your personal information secure with appropriate level of security and keep for as long as we need it for legitimate business or legal reasons. We will then delete it safely and securely. For more information about how JLL processes your personal data, please view our privacy statement.