ESG Reporting Advisory Services
Get holistic advisory reports and insights on the topic of Environmental, Social, and Governance (ESG) to ensure your business acts proactively ahead.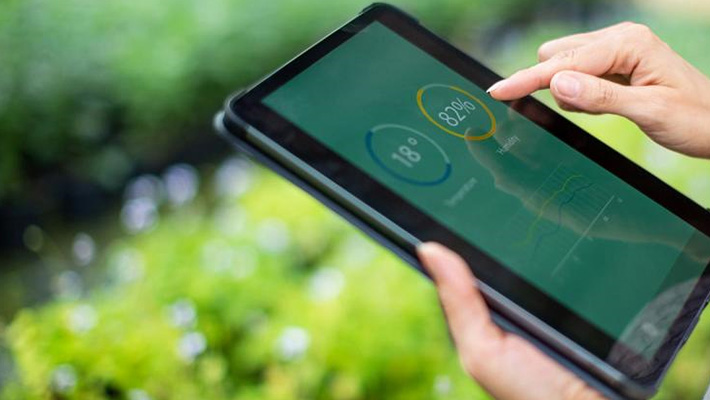 Unlocking ESG opportunities: How ESG performance factors into investment strategy
The COVID-19 pandemic has accelerated the connections between sustainability and the financial market, with responsible investing being on the trajectory to become mainstream. Better ESG performing companies are associated with lower risks and higher returns, which can be reflected in the company's value. Establishing a systematic approach to integrate ESG factors into fair value calculation is of paramount importance to optimize your investment strategy.
Talk to us about your ESG reporting advisory needs
Wendy Chan
Growth Director, Greater Bay Area
Kathryn Han
Senior Director, Valuation Advisory Services
Joe Zhang
Director, Valuation Advisory Services