Semiconductor
Unlock new pathways to innovative growth and competitive advantage through strategic exploration and implementation.
Commercial real estate plays a crucial role in supporting the semiconductor industry's growth in APAC­
The semiconductor industry is focused on innovation, research and development, and advanced manufacturing capabilities, making it a critical hub for it's growth and advancement. The industry is making strides in enhancing sustainability, driving efficiencies, and improving working conditions for employees.
JLL understands the increasingly significant importance to be at the forefront of technological advancements with the use of IoT, sensors, and autonomous vehicles to improve the workplace. We are well-positioned to provide you with the innovative solutions and support you need to achieve your business goals.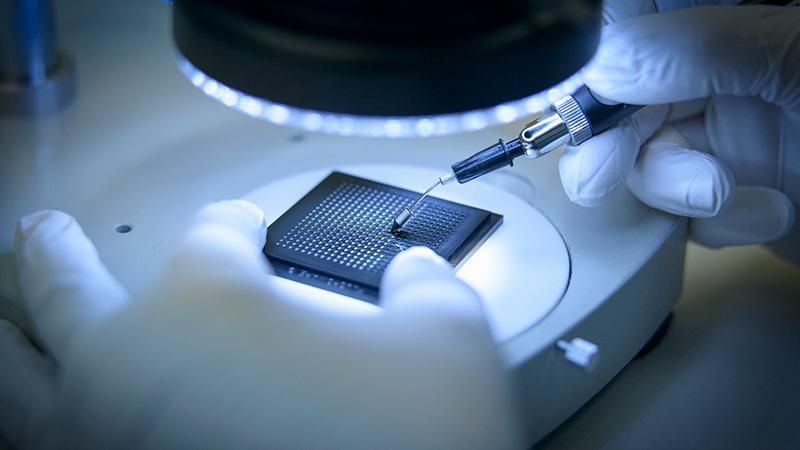 How semiconductor firms are chipping in on sustainability
Corporate and regulatory scrutiny are pushing chipmakers to embed ESG in their facility operations.