Project design, decoration and development management
Breathe life into old space, or create something brand new to help your people thrive. Turn your ideas into reality.
Services
Develop the strategy, budget and timeline to bring your vision to life.
Create a space that works for your culture, your people and your community.
Make the most of a move or renovation.
Construct or renovate your space.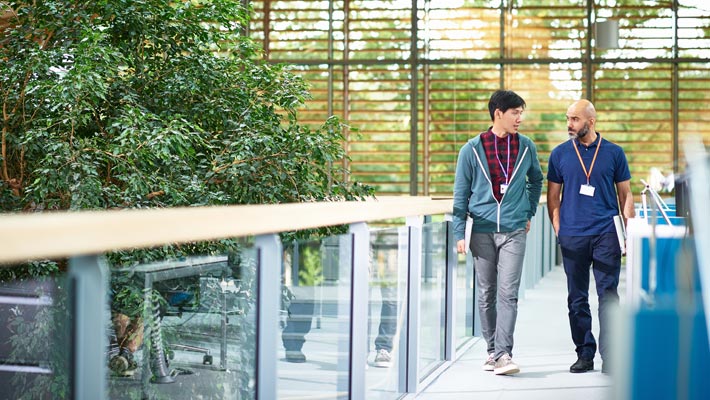 Sustainable real estate
8 in 10 employees will increasingly demand green & sustainable spaces. What are you doing to win the war on talent? Find out how your peers are taking action on their sustainability goals.
Create a space your people are proud to be in and your business will thrive. We offer turnkey design & build solutions for companies of all sizes.
Is your office ready to keep your employees safe & healthy?
Know what to do when it comes to Workplace Design considerations.
Helped set up the largest MMA Training Centre in Shanghai

UFC is dedicated to providing a competitive arena for the most excellent MMA players in the world and helping them SEE A BRIGHTER WAY.

Reaching greater heights with the construction of the Tianjin Juilliard campus

The Juilliard name is one of the most recognized brands in international performing arts education. With the opening of the Tianjin Juilliard School, Juilliard has, for the first time in its history, ventured outside its home in New York.
Talk to us about your project.
Create amazing spaces that deliver exceptional experiences.