Coronavirus (COVID-19) resources for real estate
As COVID-19 impacts communities around the world, we want to help you navigate its implications for your workplace, your asset(s) and the global real estate markets.
JLL CEO Christian Ulbrich talks to CNN about re-entry strategies
Watch Christian's discussion with CNN International about re-entry strategies for companies around the globe.
Beyond real estate in

Asia Pacific
With more than three million people moving to our cities every week, the spaces we create today, for tomorrow are so important.
Asia Pacific is home to some of the most exciting cities in the world – so let us show you around… 
We are proud to recognize the amazing women of JLL. Get to know some of our women leaders and allies around the globe.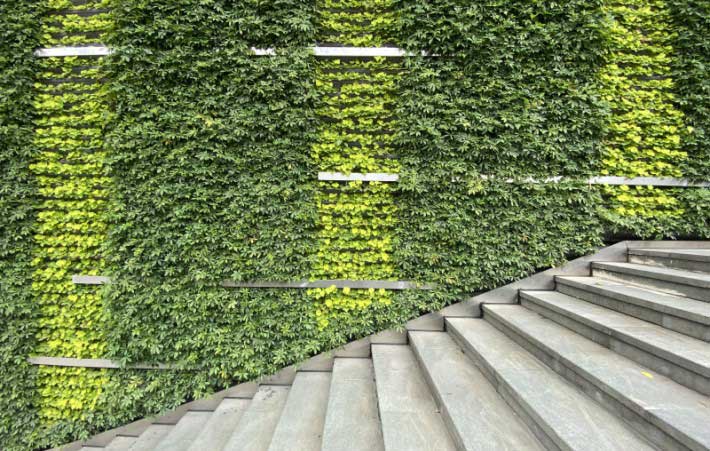 Real estate accounts for nearly 40% of total carbon emission*, so we're doing something about it