Get maximum ROI from your sustainability programmes
Watch this webinar to learn about:
Implementing sustainability strategies that add value and make good business sense
Increasing ROI and reducing operating expenses while cutting carbon emissions
Quick sustainability wins that deliver cost savings and long-term benefits
Using data and technology to track sustainability performance and returns
Reporting ROI to corporate stakeholders
Get access to the on-demand recording now
Organisations today are constantly trying to do more with fewer resources. Business leaders are expected to optimise financial performance while also meeting the sustainability expectations of their customers, shareholders and employees—and for many, this is unfamiliar territory.
Learn how organisations are advancing their sustainability programmes, reducing operating costs, delivering value beyond their bottom line, and meeting their sustainability targets.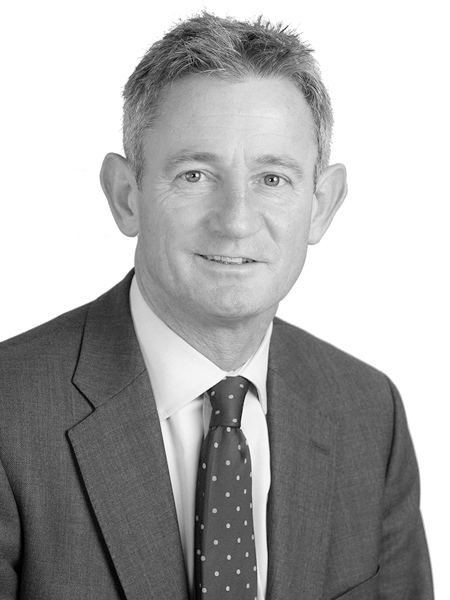 Richard Batten
Global Chief Sustainability Officer, JLL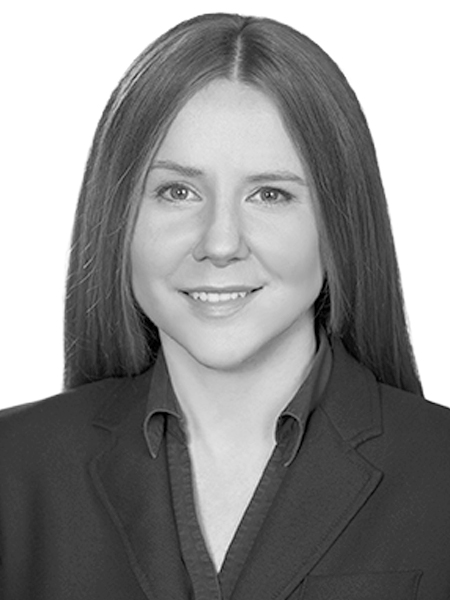 Kat West
Senior Project Manager, WELL, AP, JLL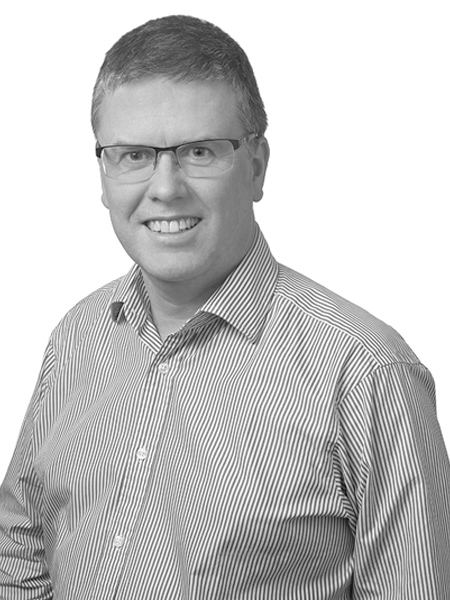 Chris Stubbs
Global Director - Energy & Sustainability, JLL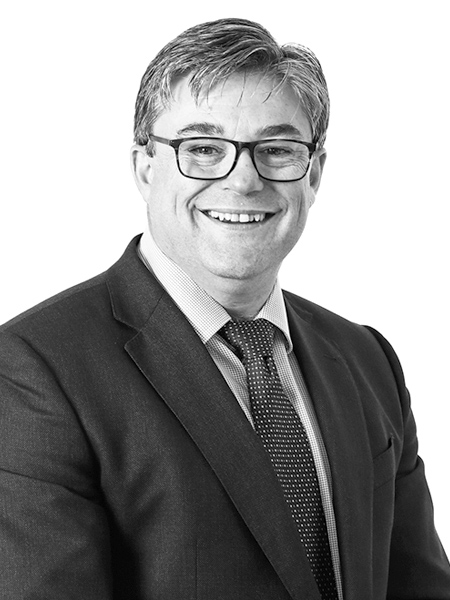 Nick Turner
Global Head of Building Operations, Corporate Services HSBC