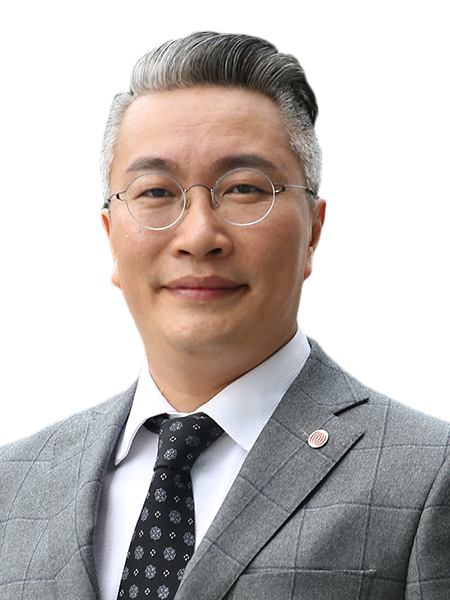 Edward Xia
Managing Director, Shenzhen
Edward Xia is the Managing Director of JLL's Shenzhen Office. He works closely with business line leaders in Shenzhen as well as with other managing directors from JLL offices in different cities across China. 
Edward has over 20 years' working experience in real estate industry and holds a deep understanding of local market. He offered consulting services to many leading developers, fund managers and multinational corporations. 
Edward joined the firm in 2007 and was appointed as Managing Director of JLL Shenzhen office to oversee the business across all sectors in 2014. He led the team to complete a number of leasing and sales commercial projects, and involved in many pioneering real estate developments—particularly, mixed-use real estate complexes—in the Pearl River Delta. Furthermore, Edward works closely with relevant government departments in Shenzhen, and serve as a consultant of real estate strategy, government investment and regional development.