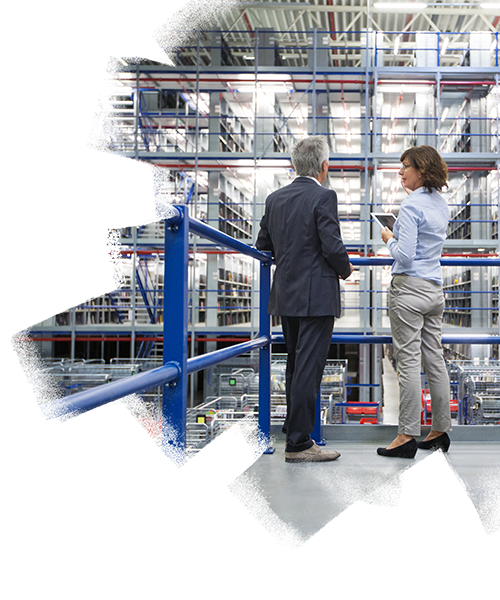 Industrial
Invest in, develop, lease and manage industrial property, and get professional support with your supply chain. No matter whether you're looking for warehousing, distribution center, or manufacturing plant solutions, our dedicated team of experts will look after your needs.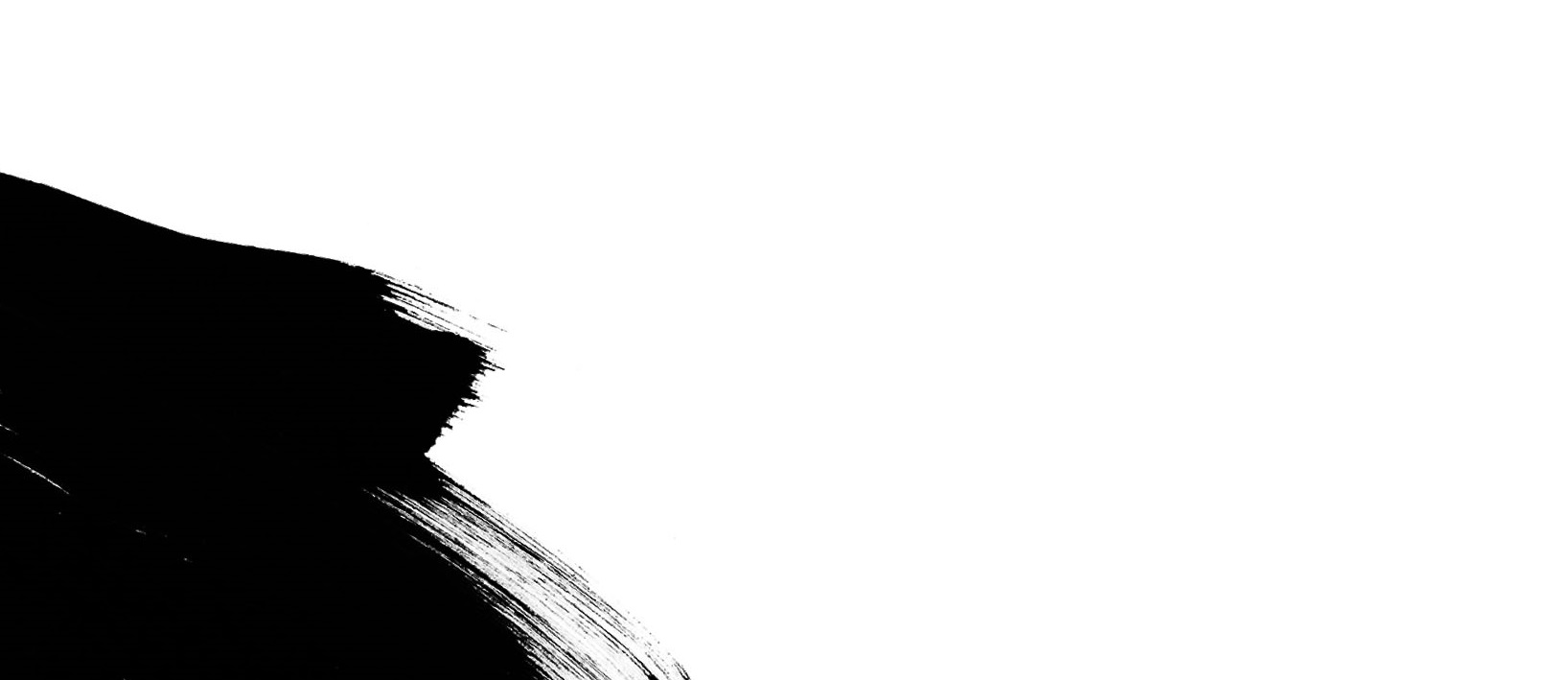 Develop an efficient supply chain strategy
Analyze your logistics requirements and develop a strategy to reduce transportation costs, optimize product flow, and create positive customer experiences.
Find industrial space

Identify the right market and find the best space for your business. Make informed location decisions based on your product, production schedule, flow of goods, and labor and distribution needs.
Invest in industrial portfolio
Customize the best investment strategy to grow your industrial assets' value - from a single location to a portfolio that spans the country. Understand all critical evaluation factors that bring higher returns to your investment.
Get advice and transaction support for industrial real estate leasing and investment deals.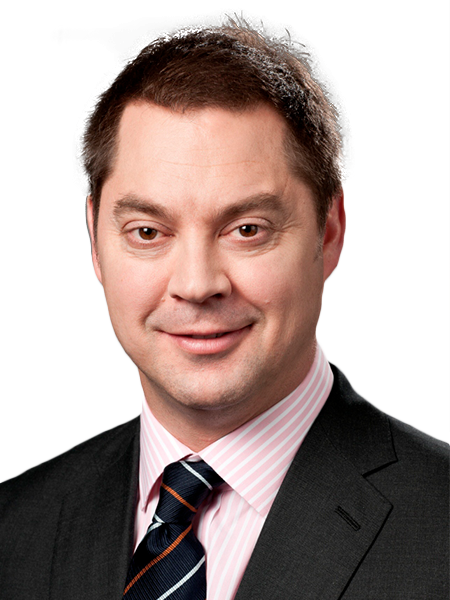 Stuart Ross
Head of Industrial, China
Talk to us 


about industrial real estate.
How do your supply chain and current trends impact your strategy?