How to level up employee experience in a new world of work
Hear from leading experts in workplace experience and human resources for a discussion on:
New office experience expectations
Why the office remains central to employee engagement
Why flexibility is key in attracting and retaining top talent
How to support employees wherever they work
Ways to amplify company culture in the new world of work
Fill out the form to watch the on-demand recording
A significant portion of the workforce was sent home with little notice in 2020, and have since established new habits, work styles and routines. The world is beginning to reopen, and this presents an opportunity for organizations to rethink how they can support employees regardless of where they work.
Our human experience survey results indicate that employees want to spend three days per week at the office, and two days working remote. So, how can organizations create a seamless experience wherever work happens?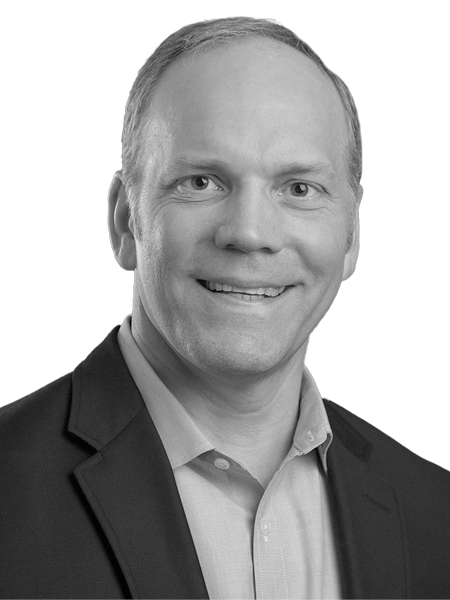 Adam Yeloushan
Human Resources Executive, General Motors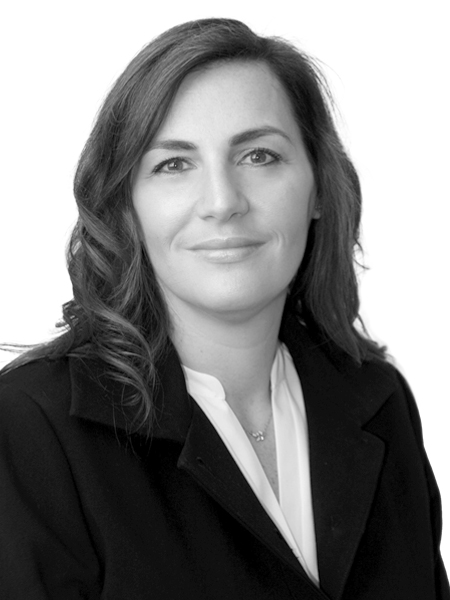 Julie Wilkinson
Global Product Manager, Workplace Experience, JLL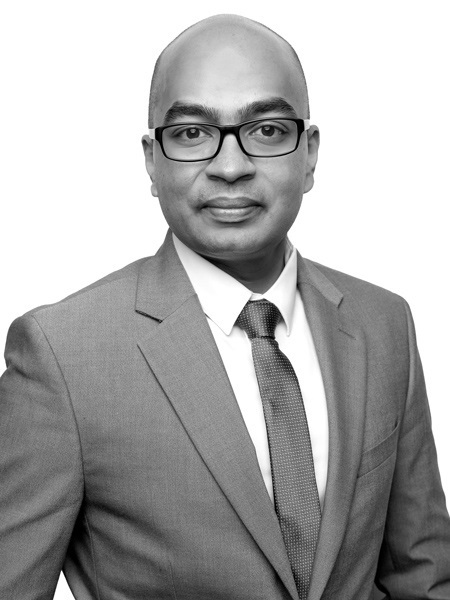 Ram Srinivasan
Managing Director, Consulting, Work Dynamics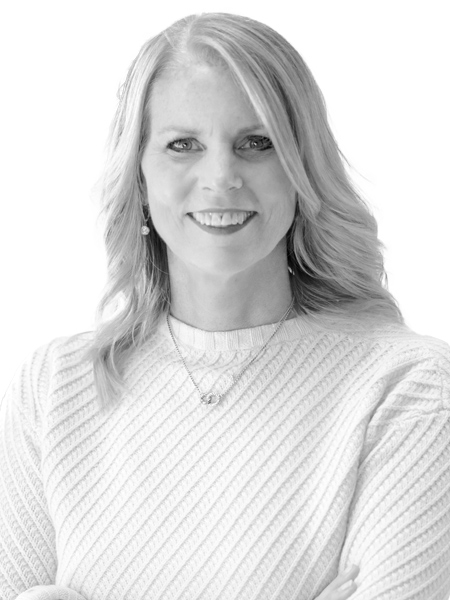 Laura Adams
Chief Human Resources Officer