The new "Future of Work" paradigm in tune with the times
To help employees become better versions of themselves, JLL Beijing office redefines "work" and "workplace".
Size
2,311 sqm
22% Utilization increase
People
92% employee satisfaction, covering workplace wellbeing, technology, collaboration and productivity
Technology
Comprehensive, cutting-edge technology to enhance people's experience and performance
Spotlight
Grade A office space
WELL Platinum and LEED Gold dual certification
The definitions of "work" and "workplace" have quietly changed. How can high-quality office space be created to achieve corporate goals? JLL's Beijing office, located on the 8th floor of the China Life Financial Center, a grade-A office building in the core of Beijing's CBD, provides a benchmark demonstration. The office was built by multiple professional teams, including JLL's site selection and leasing, workplace strategy, space design, project management, workplace operation, and energy & sustainability services.
Creating agile spaces
Enterprises are being influenced by the trend of hybrid working, which is calling for office rejuvenation. JLL has recognized this trend and is leading the way in creating a flexible, adaptable workspace that embraces the future of hybrid workspaces. By analyzing various indicators, such as space utilization rate and employee activity nature, JLL's Beijing office has adopted an activity-based working mode, doing away with fixed workstations. Instead, the office space is divided into functional areas like work, meeting, and social, and offers four types of workstations: standard, sit-stand, collaborative, and focused. This setup enables employees to choose the most suitable work area based on their tasks and needs, resulting in a workstation utilization rate of 80-90%.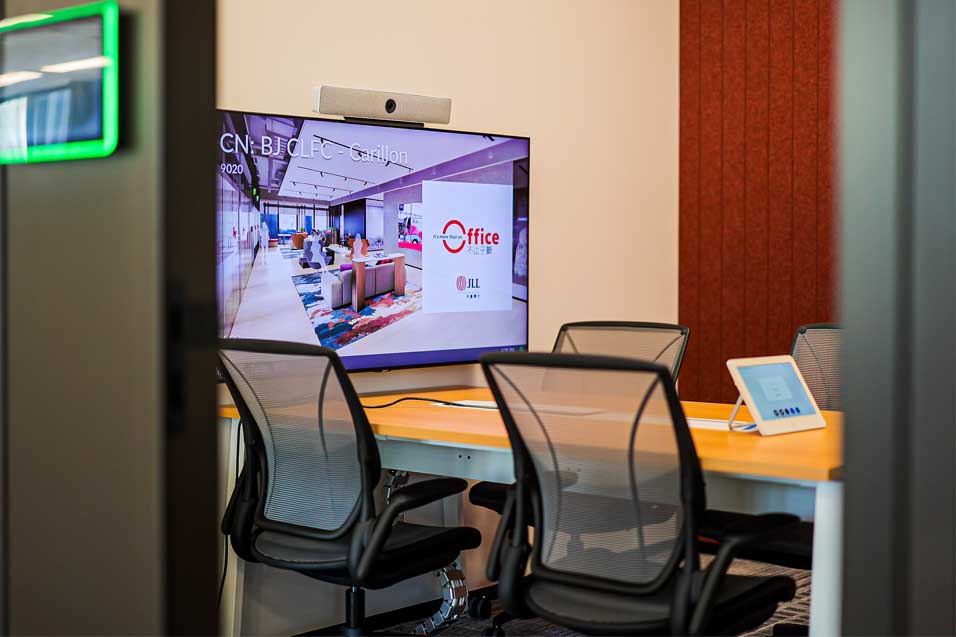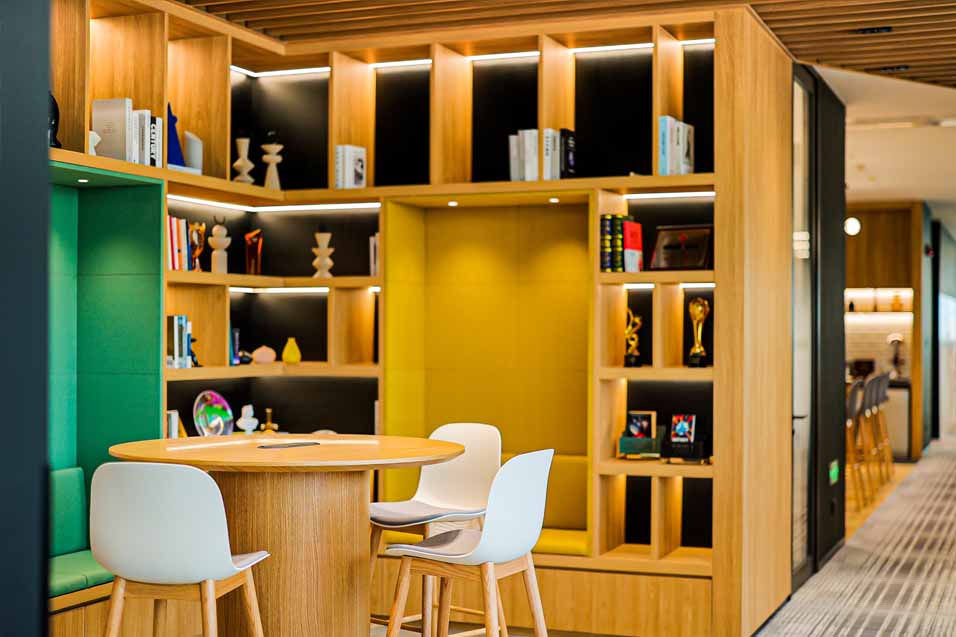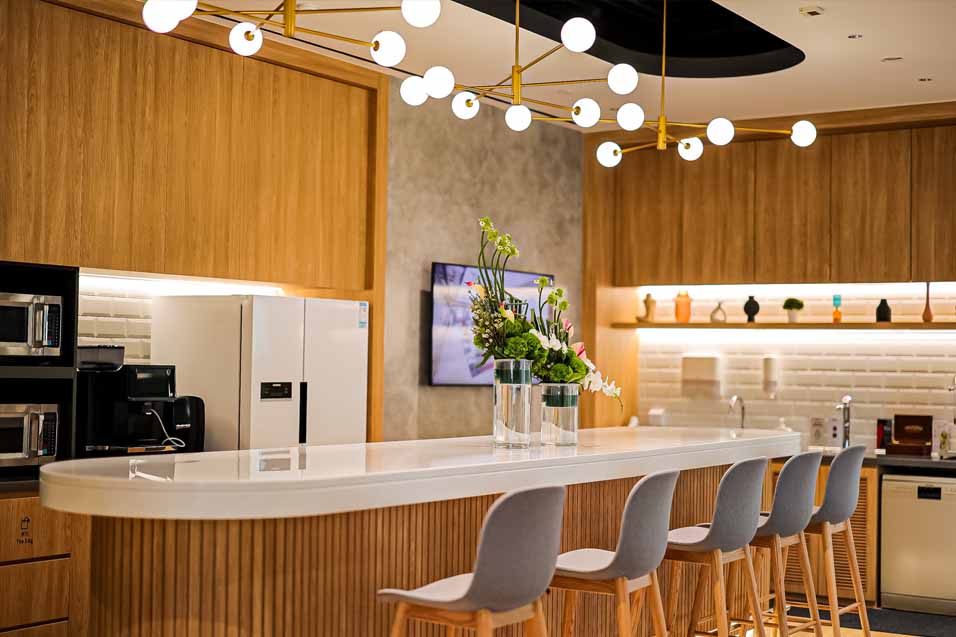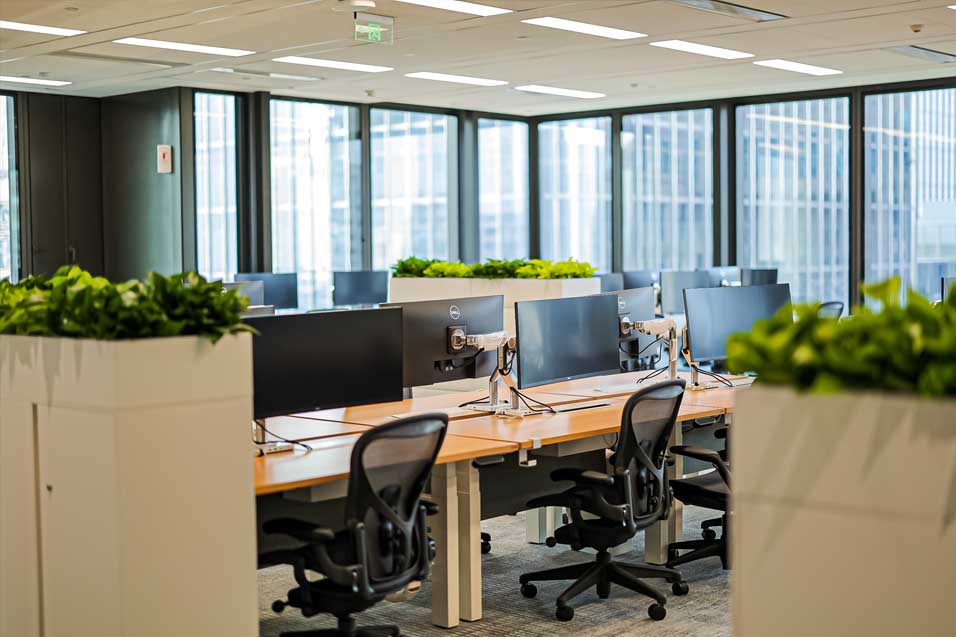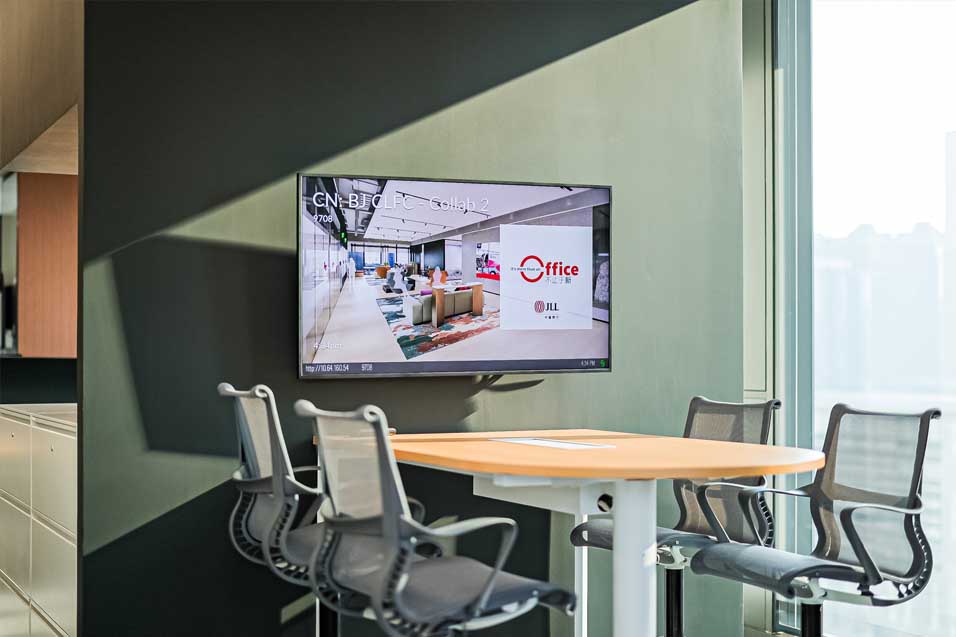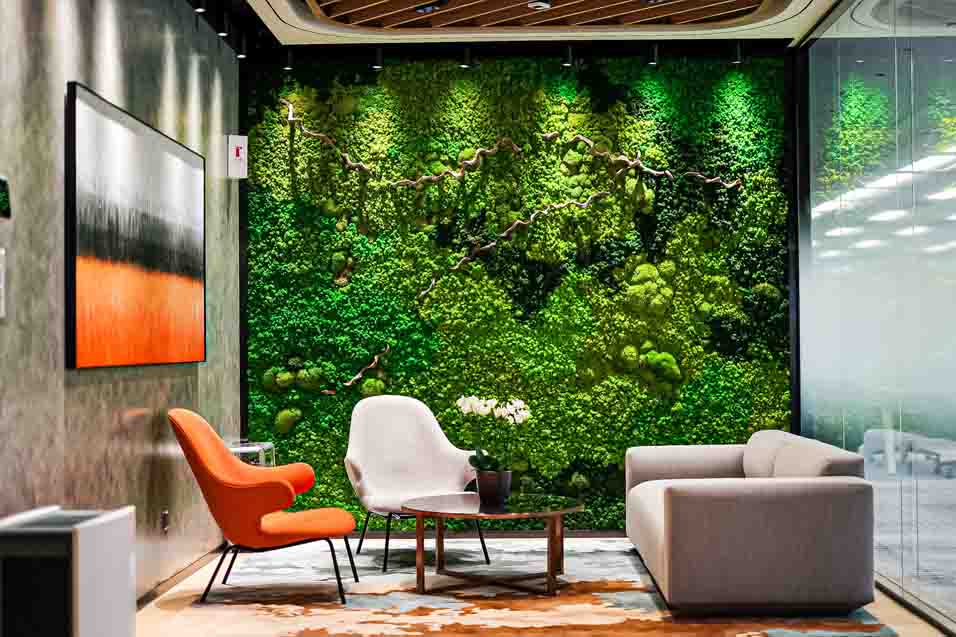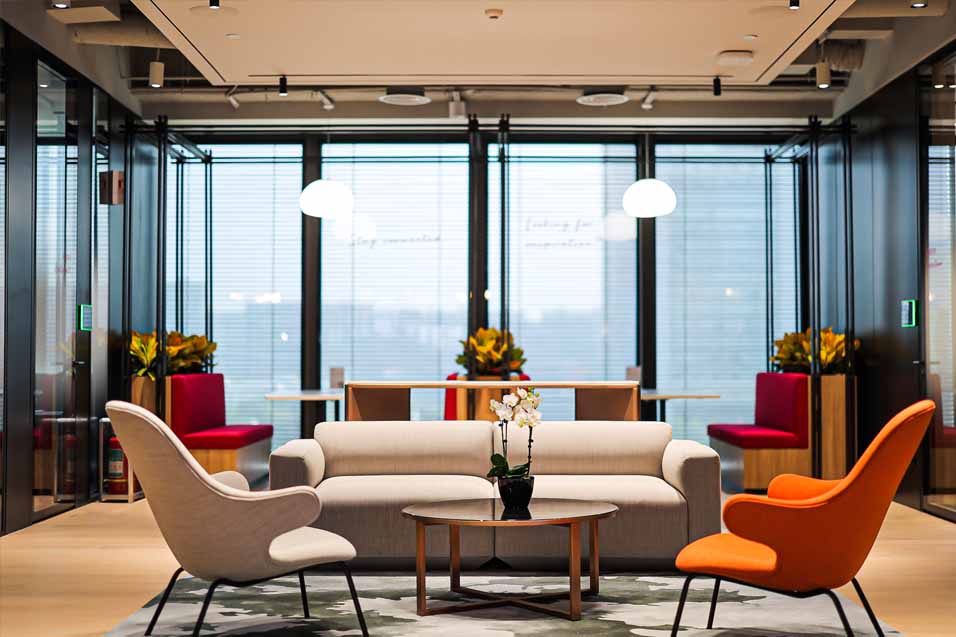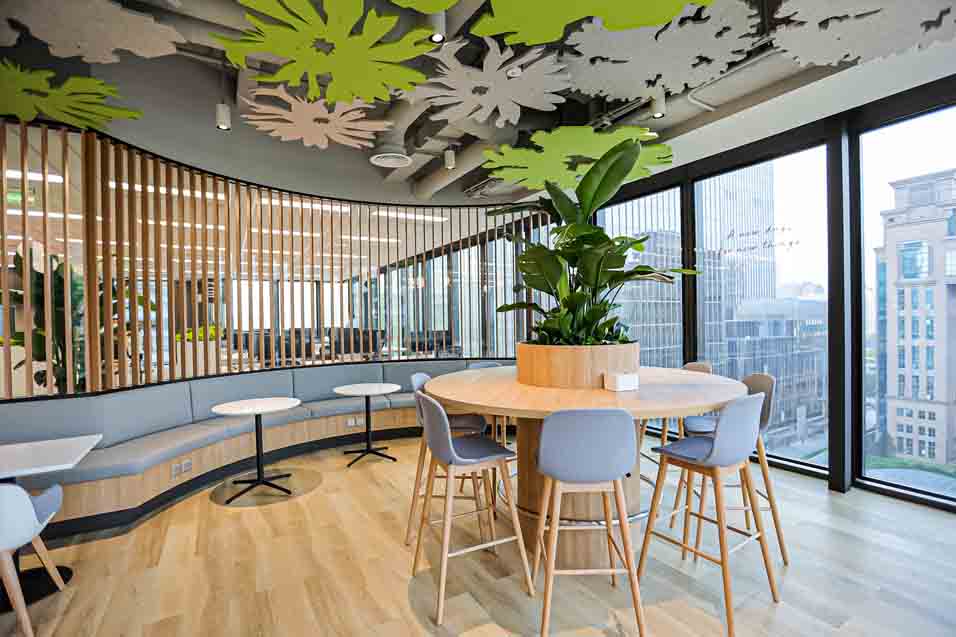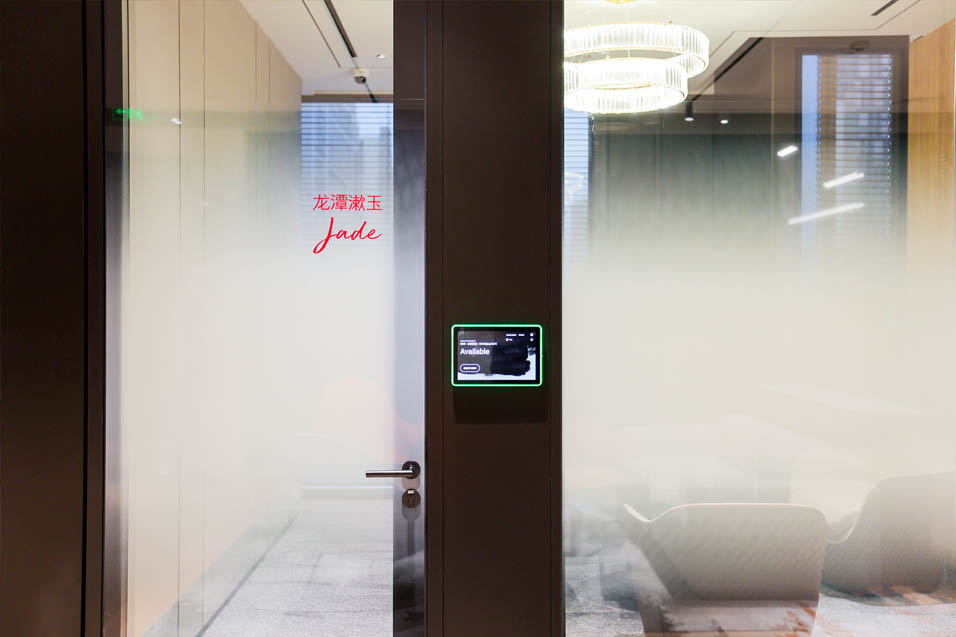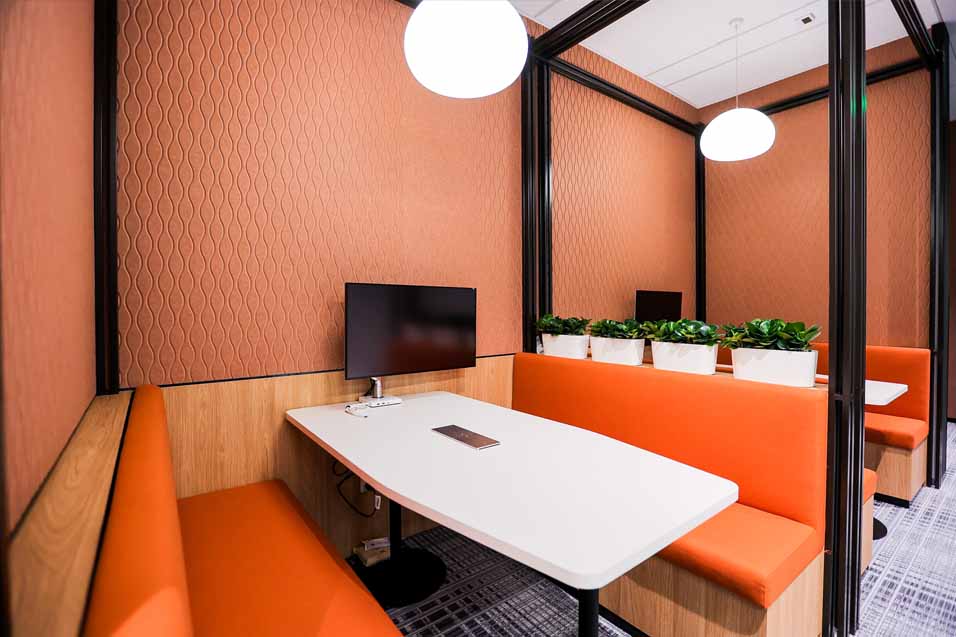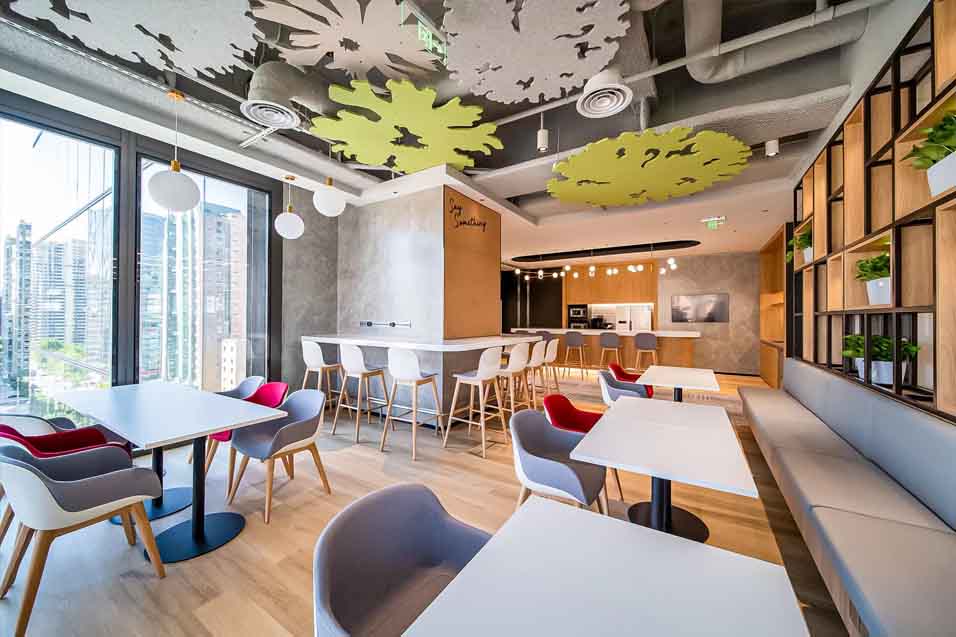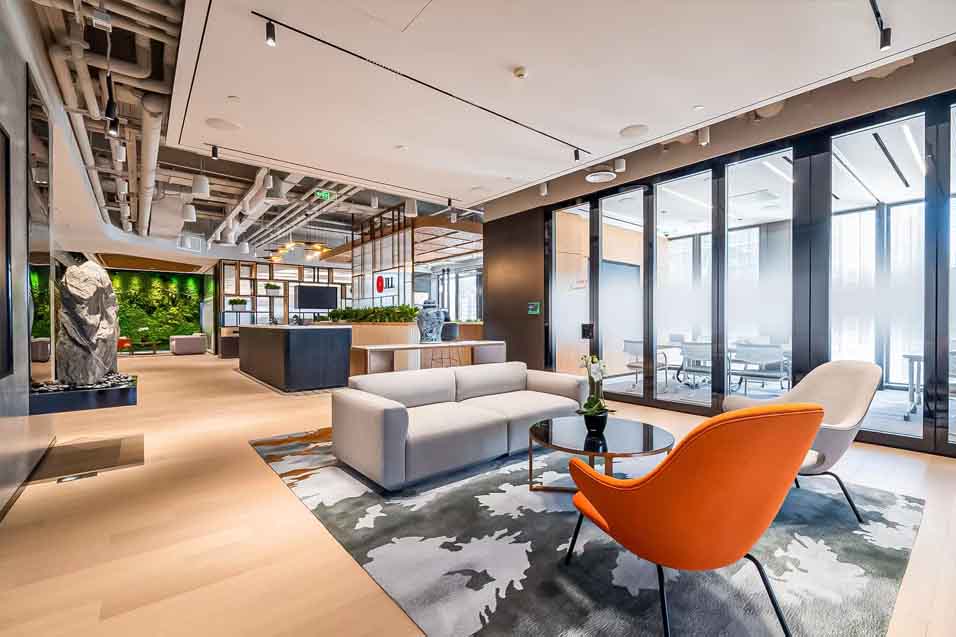 Guarding employee health and wellbeing
Companies that prioritize the development of health and wellbeing plans are more likely to attract and retain talents. JLL's Beijing office is committed to a "human-centric" approach in all aspects, with a focus on promoting employee health and wellbeing through thoughtful design and management. The office is equipped with top-of-the-line ergonomic chairs, standing desks, an advanced sensor light system, and cutting-edge equipment for real-time monitoring and improvement of indoor air quality, ensuring that employees are able to work in a healthy and happy environment.
"The new office showcases our long-standing advocacies of Future of Work, PropTech, and Sustainability. It's not just a place of work, but a benchmark we build upon our service advantages to set the gold standard of 'Future Workplaces.'"
Julien Zhang, Chief Strategy Officer, JLL China
Practicing sustainability
As the world's first commercial real estate and investment management company to set science-based net-zero carbon targets, JLL fully implemented sustainable strategies in constructing its Beijing office by utilizing energy-saving and eco-friendly materials in design, energy consumption, and facilities with strict controls on the construction processes. The office is equipped with features such as breathable glass curtain walls, green plant walls, and air purification systems to ensure a healthy and comfortable workplace for its people. These efforts have earned the office dual certification from WELL Platinum and LEED Gold.
Applying cutting-edge technology
34-inch curved extension displays, intelligent conference room booking system and digital panel, electronic frosted privacy glass, space occupancy sensor, wireless interactive equipment, smart access card... JLL's Beijing office is a leading example and testing ground for PropTech innovation, as it leverages cutting-edge workplace technology to enhance employee experience and productivity.