Staying ahead in the Australian real estate market
Webinar |
Thursday, 25th June 2020
JLL and Brookfield Asset Management are pleased to invite you to our Real Estate 2020 webinar.
Join our esteemed speakers in this exclusive webinar to find out which trends will drive and shape the Australian real estate market in 2020 and beyond, and how investors should navigate and assess investment opportunities in the post-pandemic world.
The webinar will be held in English, with interpretations in Japanese and Korean.
Amidst the pandemic turmoil, the Australian real estate market, one of the most resilient and robust investment landscapes globally, will continue to be a key destination for international capital.
As Australia starts to move out of lockdown, a confluence of factors will give way to a 'new normal'. Understanding the influences and impact of the COVID-19 pandemic will be key to staying ahead of the disruption and keeping pace with the changes in these extraordinary times.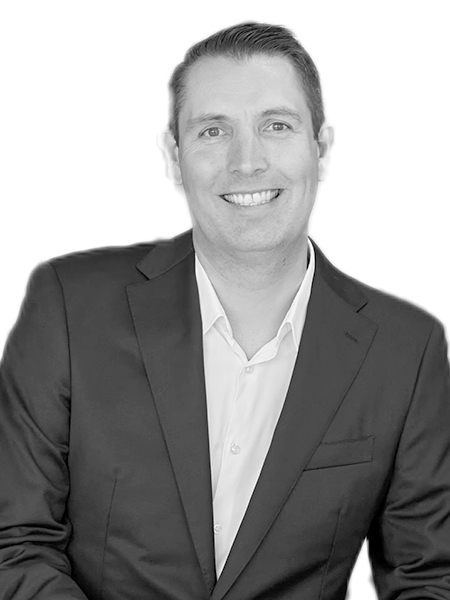 Andrew Ballantyne
Managing Director - NSW, Head of Research - Australasia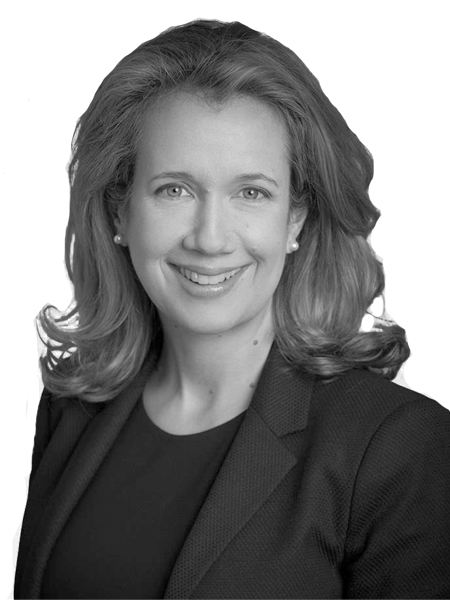 Sophie Fallman
Head of Real Estate, Australia, Brookfield Asset Management