Thanks for your message
Thank you for getting in touch. We'll get back to you shortly.
In the mean time, check out other topics.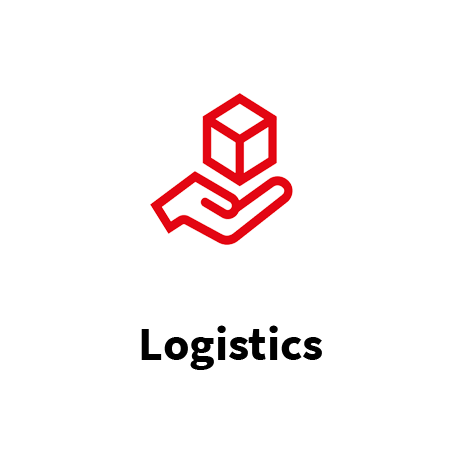 Strong population growth and rapid urbanisation are driving demand for e-commerce and warehousing across Asia Pacific.
From smart hotels, lifestyle hotels to co-working hotel hybrids, demographic shifts and strong tourism outlook are redefining the hotel landscape.