Industry-leading global research & thought leadership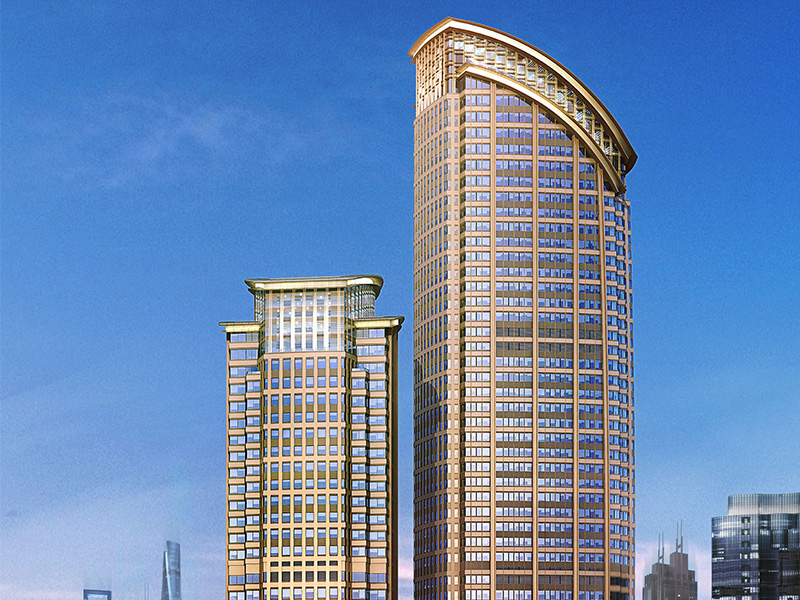 What are we doing to help this major property developer create landmarks across key cities?
This leading developer is intent on building cities with a unique charm through large-scale projects—and we are making sure this client's bold vision comes to life.
Our access to global capital combined with our financing expertise, renowned property insight and integrated research will give you the confidence to see the opportunities that others overlook.