Lease
Secure the perfect tenant mix for your investment goals.
Leasing
Drive value by attracting and retaining the best tenants with a compelling leasing and marketing strategy. Negotiate the most advantageous lease terms to secure maximum occupancy and value.
Workplace strategy
Create workplaces that foster innovation and improves business performance. Design appealing, flexible spaces that reflect the modern working culture and are perfectly suited to maximising your investment.
Lease advisory
Make informed decisions on rent reviews, break options and lease renewals including technical interpretation, valuation, negotiation and dispute resolution. Use market based advice to leverage the terms of the lease which may include a lease re-structure to optimise business objectives cost-effectively.
Property & asset management
Get maximum return on your investments and create great experiences for your tenants and their customers. Deliver space that operates efficiently and safely for a sustainable future.
Talk to us

 
about investing in real estate.
Explore how we help our clients achieve their investment goals.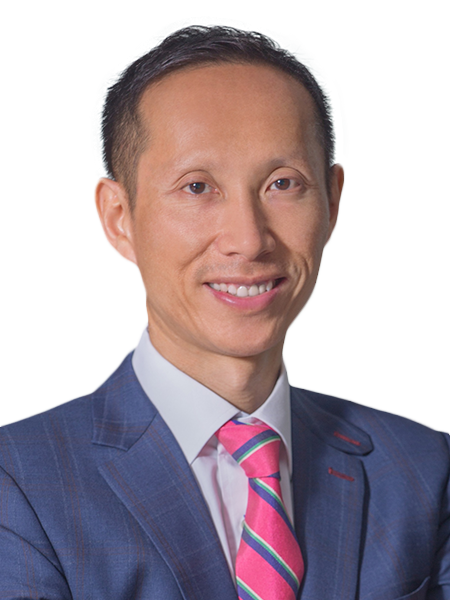 Jex Ng
Managing Director, South China / Head of Markets, China
James Hawkey
Head of Retail, China