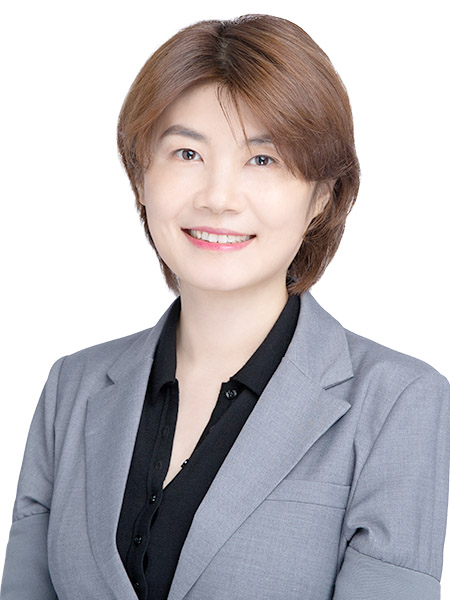 Silvia Zeng
Head of Research, South China
​​Current responsibilities 
Ms. Zeng has extensive experience in market research of Office, Retail, Industry and High-end residential of Guangzhou, Shenzhen and tier II cities in South China. As a external spokeman appointed by JLL, Ms. Zeng comments on South China property market regularly. 
 
In addition, Ms. Zeng also works on consultancy projects for developers, financial institutes and government. Notable projects include market monitoring and research, feasibility analysis, IPO project and policy consultancy and etc.
 
Professional experience
Ms. Zeng is responsible for South China's research works.
Education and affiliations
Bachelor of Economics in Sun Yat-Sen University​
Client experience
SHKP
Ping'an Trust
Vanke
Gemdale
Gaw Capital
Yuexiu
Guangzhou Tianhe Dev. & Rev. Bureau
Tencent