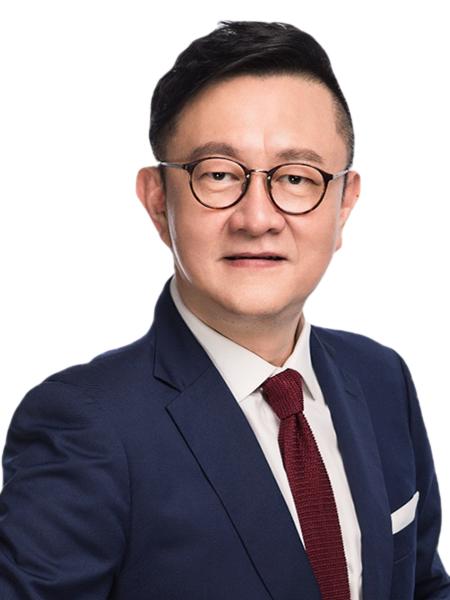 Sheng Chiao
Managing Director, West China
Sheng Chiao is primarily responsible for the business of JLL's three branches in Chengdu, Chongqing and Xi'an, heading the company's development, expansion, and strategic deployment in West China. 
While leading these three branches as they provide quality services to the local real estate market, he has further enlarged JLL's business scope in the west, successfully expanding in key western cities such as Kunming, Guiyang, Lanzhou, Xining and Yinchuan.
Chiao has worked in the United States, Taiwan and mainland China. In addition to his 25 years of professional experience in operations and investment for commercial real estate, he also specialised in development for this sector. Chiao served as Head of Retail for JLL Chengdu from 2009, providing a wide range of services for the development of commercial real estate and assets, including consulting, design optimization, investment agency and mall operational management.