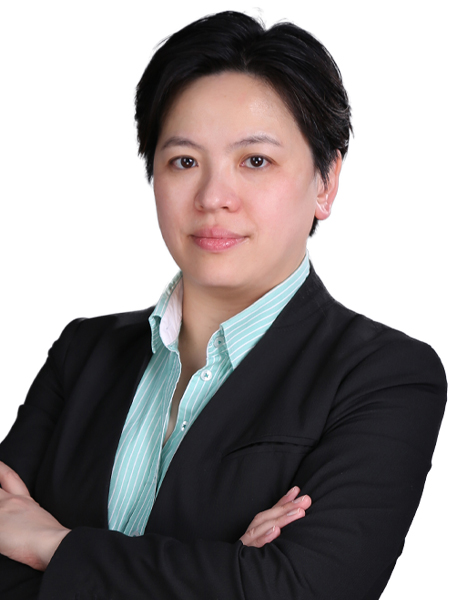 Phoebe Shum
Executive Director, Work Dynamics, China
Phoebe Shum is the Executive Director of Work Dynamics for JLL China. She leads the team to provide integrated real estate solutions for corporate clients in the region, covering facilities and project management, workplace strategy, occupancy planning, and energy and sustainability.
Phoebe joined JLL Hong Kong in 2001 and moved to Shanghai in 2011, where she served as the Operations Director of Integrated Facilities Management (IFM) for JLL East China and Central China. In 2018, Phoebe was appointed as the Head of IFM for JLL China. She was overseeing a business with more than 2,400 facilities management professionals, who were providing services to 100+ clients with a portfolio of over 7.5 million square meters. Over the years, she has also worked closely with JLL's Asia Pacific IFM team, contributing to business development in Asia Pacific. 
Phoebe graduated from the Chinese University of Hong Kong with a bachelor's degree in Architecture.