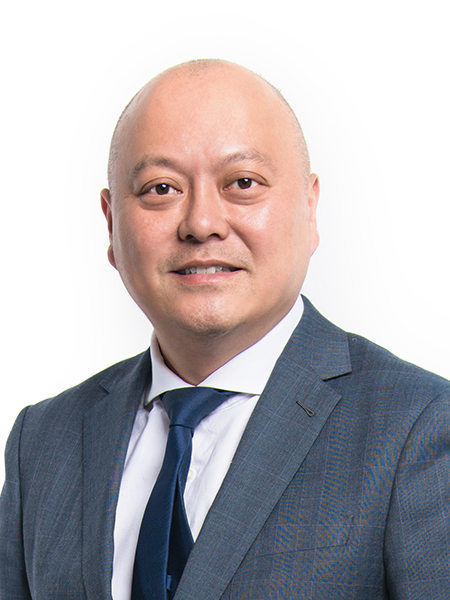 Jim Yip
Head of Capital Markets, East China
Jim heads up a team of nearly 100 Capital Markets professionals across China and offers a full range of services to real estate investors, including investment sales, acquisitions, corporate financing and alternative investment.
Meanwhile, Jim also leads the team to work closely with JLL's global and regional Capital Markets teams to ensure clients have access to the widest possible pool of investors and capital in both local and overseas markets.
With 30 years' experience in the industry, Jim is a successful and well-regarded business leader in China's real estate market. He has a wealth of client resources, such as foreign institutional investors, real estate private equity funds and local developers. Since 2005, Jim Yip has completed nearly RMB 120 billion transactions of investment properties covering the asset types of office buildings, shopping malls, service apartments, logistics parks and land parcels sales.