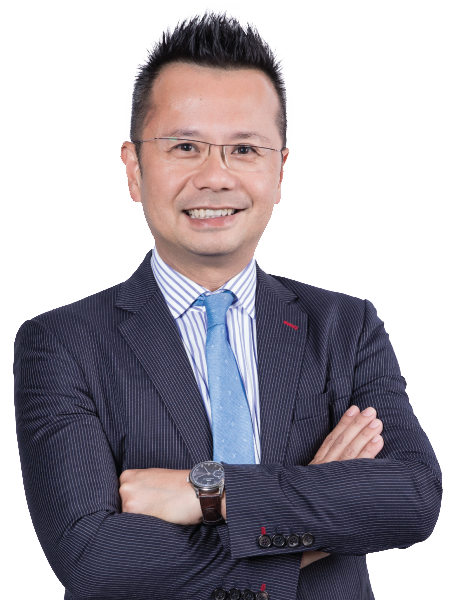 Eddie Ng
Managing Director, East China
Eddie Ng is the Managing Director for East China at JLL, leading the overall business strategies and operations for the region. 
With more than 20 years of experience in the real estate industry, Eddie knows the ins and outs of commercial real estate market. He has been working closely with local government authorities, state-owned enterprises, developers, and investment institutions. 
Eddie joined JLL Hong Kong in 1996 and moved to Chengdu—establishing JLL's first branch in a Tier 2 Chinese city in 2005—where he served as the Managing Director. He helped expand the company's footprint by setting up Chongqing (2011) and Xi'an (2013) offices in West China, and completed a series of major leasing and investment transactions during his period.