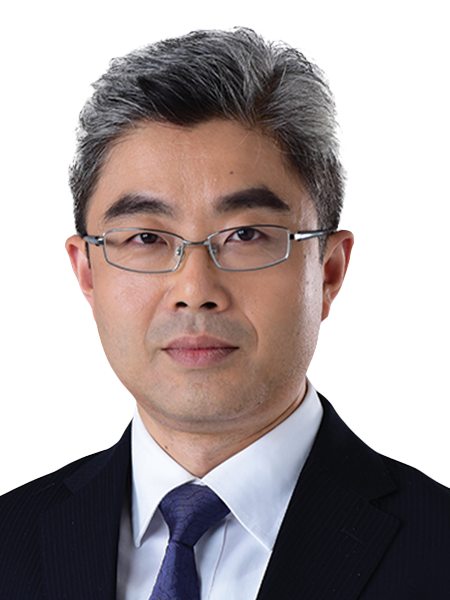 David Xu
Head of Strategic Consulting, China
David Xu is Head of Strategic Consulting (SCON) for JLL China, leading the business strategies and operations for SCON across China. He leads a team of more than 150 professional consultants covering 13 major Chinese cities.
With over 20 years of experience in real estate development and consulting, David has been devoted to driving the industry upgrading and inspiring continuous innovations. He has long helped governments and relevant corporations in making strategic decisions at all levels. Initiated by him, the customized and systematic one-stop consulting solutions are implemented throughout the "region-industry-land-development-operation" stages.
David joined JLL in 2012 as Head of SCON for East China. In 2016, he was promoted to Head of SCON for China. Before joining JLL, David worked for a well-known real estate developer for 9 years, participating in several large-scale regional developments and urban mixed-use projects in key Chinese cities.