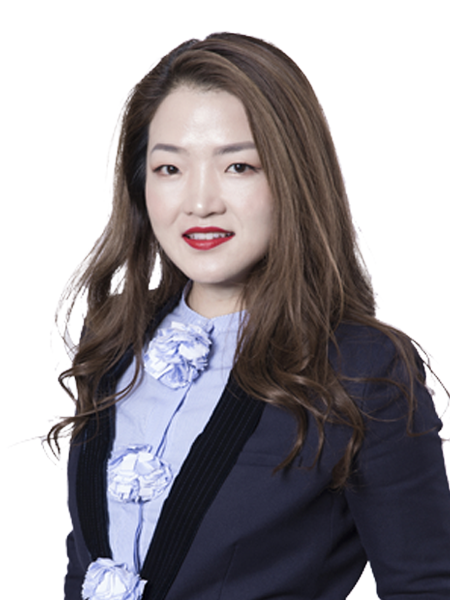 Anny Zhang
Managing Director, East China / Head of Office Leasing Advisory, China
Anny Zhang is the Managing Director for East China at JLL, leading the region's overall business strategies and operations. She also holds an additional charge as the Head of Markets, overseeing the office leasing business across mainland China.
Anny has more than 16 years of experience in the commercial real estate industry, during which she has achieved significant business results and industry recognition. Over the past three years, Anny and her team have completed a total of 4,300 office leasing transactions with more than 5 million sqm in key markets across China. Under her leadership, JLL's Office Leasing team became the first and only company to have clinched the RICS China "Best Deal of the Year" Award for three consecutive years.
Anny joined JLL in 2007 and has contributed tremendously to the firm's fast growth at Shanghai Pudong market. Since 2015, she has been leading JLL's office leasing business in Shanghai, supported by a team of over 60 leasing professionals. In 2019, Anny was promoted to the Head of Office Leasing for China. She leads a team of over 200 professionals, driving JLL's strong Office Leasing business across China. On 1 January 2021, Anny was appointed with the role as the Managing Director for JLL's East China region.
Anny maintains longstanding relationships with key clients and local government bodies. Along with her management responsibilities, she and her team have accomplished numerous innovative projects, particularly in property technology.
Anny holds a bachelor's degree in Finance from East China Normal University and a bachelor's degree in Law from East China University of Political Science and Law.